The Reverend Patrick A. Campbell, Rector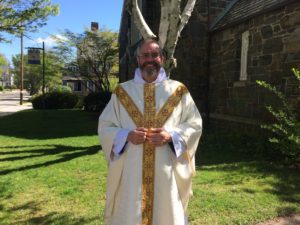 The Reverend Patrick A. Campbell has served as the Twelfth Rector of the Church of the Redeemer since July, 1, 2012. He is a 1984 graduate of the University of Connecticut (BFA in music), and a 1993 graduate of the Episcopal Divinity School in Cambridge, MA. Prior to ordination, he was a church musician, serving parishes in MA, CT, and RI, including the Church of the Messiah, Providence; Emmanuel Church, Newport; and St. Paul's Church, Pawtucket. In addition to parish duties, Patrick serves on the Mount Hope Housing Coalition and the Board of the Center for Reconciliation. He previously served the Diocese as chair of the Liturgy and Music Commission, and on the Elections Committee, the Commission on Ministry, and the Compensation and Benefits Committee. In 2012 and 2013 he was a Chaplain to RSCM Newport Course. You may contact the Rector at [email protected].
Dr. Juan Rios, Director of Music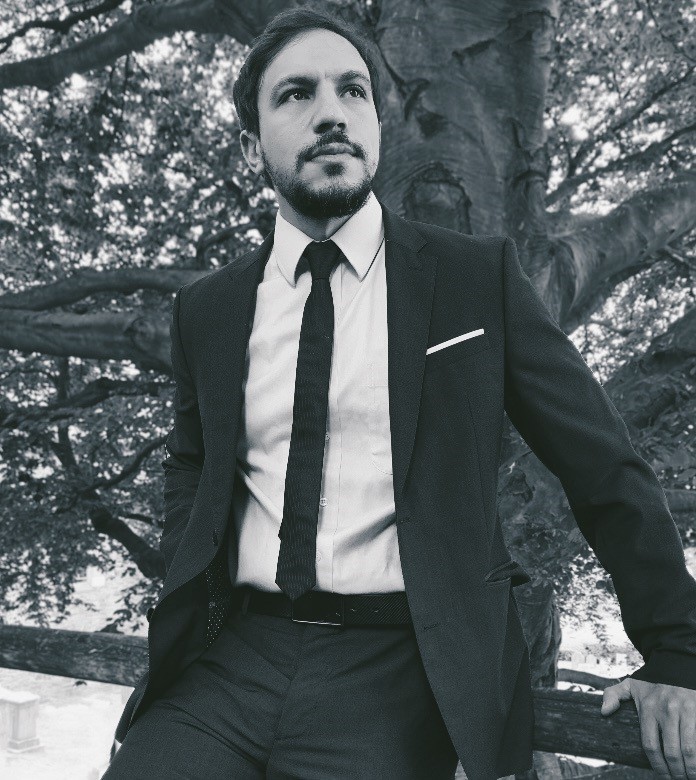 Dr. Juan Carlos Rios is a Colombian pianist and educator. Dr. Rios received his Doctorate of Musical Arts from West Virginia University (WVU) studying under Dr. Peter Amstutz. He received both his Bachelor and Master's degree in piano performance from the Universidad Eafit (UE) in Medellin, Colombia. There, Dr. Rios studied under Dr. Blanca Uribe and Teresita Gomez, both known for their distinguished international careers. During his time at both UE and WVU, Dr. Rios has done extensive research on the American composer, Paul Bowles. Please feel free to explore his work on Bowles' piano repertoire under the "Paul Bowles Research" tab at https://www.juanriospiano.com .
Dr. Rios has previously been the pianist for the Orquesta Filarmanica de Medellin and has considerable experience as a collaborative pianist both in Colombia and the United States. Dr. Rios has taught as a professor of piano at UE, WVU, Universidad de Antioquia, and various community programs. Dr. Rios has received distinguished honors including the Valery Canady Foundation Scholarship and full scholarship to the Festival International do Inverno in Brazil. He has also been recognized for his performance in premiering new piano works.
Currently, Dr. Rios is performing and teaching in Providence, RI. There, he works as a piano instructor at the Rhode Island Philharmonic Music School (RIPMS), performs recitals at venues in the New England area, and works as a collaborative pianist both at RIPMS and the Community College of Rhode Island. He is also the music director and organist at The Church of the Redeemer in Providence, RI.
You may contact the Director of Music at [email protected]